2017-10-02

Interns Interviews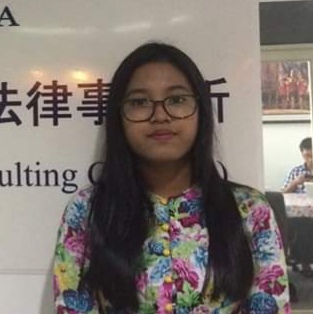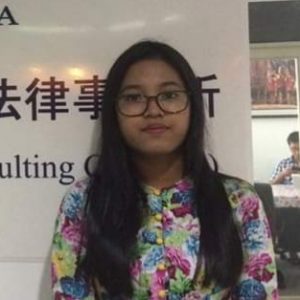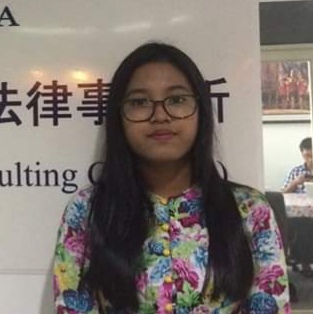 1. Why did you decide to work at our company?
I decided to work at our company because I want to get job experience and wider social communication. And also I want to apply my theoretical knowledge into practice.
2. What do you want to be in the future?
In future, I want to be a successful legal advisor and also I want to establish my own law firm.
3. What do you enjoy on holiday?
I usually watch movies and listen to music in holiday. Sometimes I also travel to new places to get general knowledge.
4. What are your strengths and weaknesses?
My strengths are that I am dutiful and reliable. My weaknesses are that I am shy and sometime emotional.