2018-08-07

Interns Interviews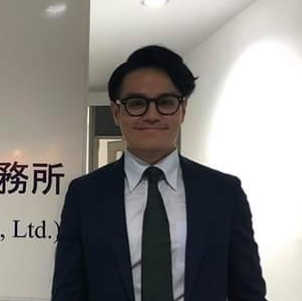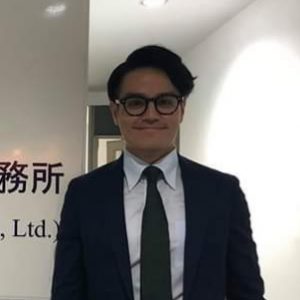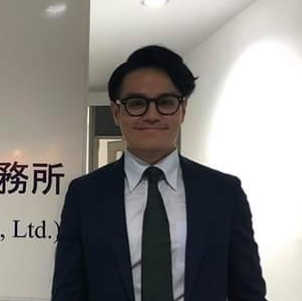 1. Why did you decide to work at our company?
I have dreamed of visiting Myanmar since I was an undergraduate. Myanmar is now very famous for its great investment opportunities.
As a law student studying in Japan with an interest in working for a Japanese law firm after graduation, I think it would be beneficial to my future career path if I have an experience of working with a Japanese law firm in Myanmar. After I learnt that SAGA Asia Consulting has an internship program and provides an opportunity for Kobe University law students to work with them in Myanmar, I have decided to apply for an internship at the firm.
2. What do you want to be in the future?
I had practiced law in Thailand for almost 9 years before deciding to pursue my second master degree at Kobe University, Japan. I enjoyed being a lawyer so much and would still like to continue on my career path as a lawyer after graduation.
3.What do you enjoy in holiday?
I like visiting new countries or tasting new coffee.
4.What are your strengths and weaknesses?
For strengths, I am eager and willing to learn new things and skills. That is the reason I started to learn Japanese language at the age of 32 (laugh). I always believe that if you want to be a good lawyer, you cannot stop learning. For weaknesses, I rely so much on a good mood while I'm working. For me, drafting a contract or writing a piece of legal work is like drawing a picture. You can not draw a beautiful picture if you are in a bad mood. I sometimes need a few minutes break from work to restore my mood.