2019-10-16

Interns Interviews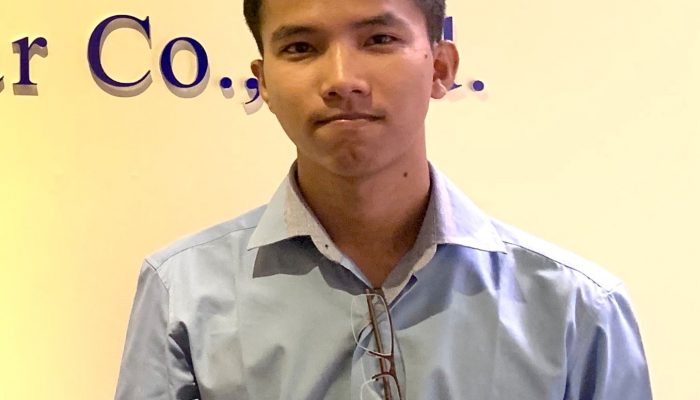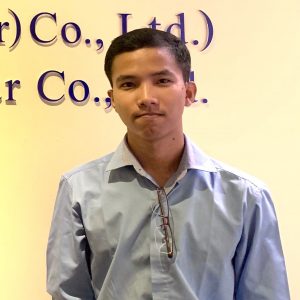 Q1. Why did you decide to work at our company?
I believe I have to know how a Law firm works as a law student.
I'd like to know the differences between theoretical and practical approach.
Japan is the best country in Asia right now so I think joining this firm will give me lots of experiences.
And also I'd like to challenge new things and want to help my own country to improve more.
Q2. What do you want to be in the future?
I want to be a successful person in the future.
Q3. What do you enjoy on holiday?
I love to travel and also produce music. One day, I might become a music producer.
Q4. What are your strengths and weaknesses?
I believe I can work hard and also I'm good at observing the facts specifically.
But as for my weaknesses, I am too straightforward.