2018-05-02

Interns Interviews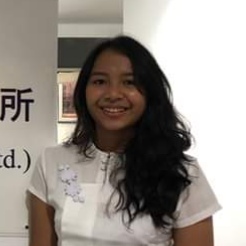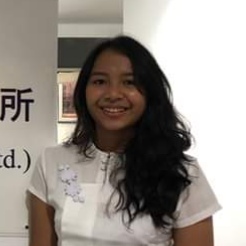 1. Why did you decide to work at our company?
As a fourth year student, I believe it is important to have intern experience for my future career plans. I also have strong interest in corporate sectors as a law student and have future plan to work as a corporate lawyer. The SAGA Asia has a reputation among my fellow students as having a strong internship training program and therefore, I have decided to start my very first internship experience at this Company.
2. What do you want to be in the future?
I have two dreams. The first one which is more practical and realistic is to be a successful corporate lawyer. The second one which is more challenging and more favorable is to be a legal professor in foreign university.
3. What do you enjoy in holiday?
I prefer staying home and enjoying quality time with my family but lately, as I feel the need to expand my network, I try to join many social engaging activities.
4. What are your strengths and weaknesses?
I am enthusiastic, independent and have a strong leadership style.
My weaknesses I believe are being socially awkward sometimes, having no tolerance on being nosy and talkative, being very serious with personal dignity and aggressiveness when angry.