2017-10-02

Interns Interviews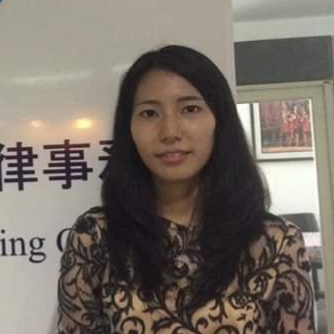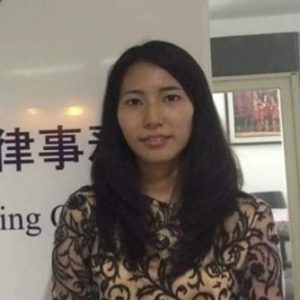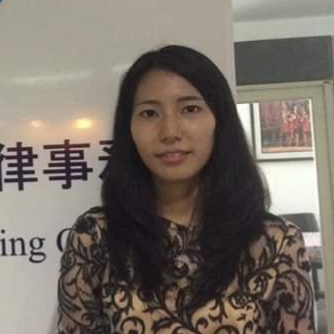 1. Why did you decide to work at our company?
I wat to get more experiences, to improve my knowledge ad to learn how to apply theories in really.
2. What do you want to be in the future?
My ambition is to become a legal advisor.
3. What do you enjoy on holiday?
On my holiday, sometimes, I travel with my family. Sometime, I work as volunteer and often I play with my friends.
4. What are your strengths and weaknesses?
My strengths are I am excellent communicator and I am self-motivator. My weaknesses are I am emotional and I can't control my mind if I want something or I want to do new things.