2017-09-05

Interns Interviews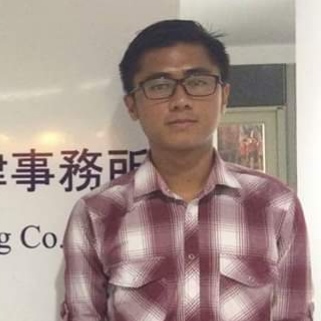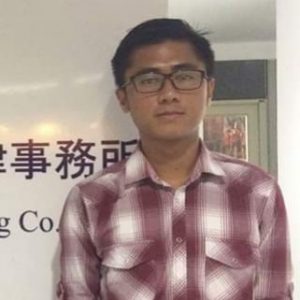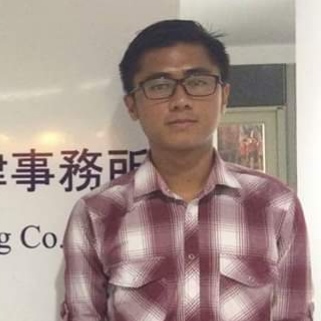 1. Why did you decide to work at our company?
I decided to work SAGA as I have recently finished my school and was looking for a job which is suitable for my qualification and I believe that SAGA can fulfill my intention.
2. What do you want to be in the future?
I want to be a good corporate lawyer in the future.
3. What do you enjoy in holiday?
I usually spend my time by reading, doing sports or being with friends in holiday.
4. What are your strengths and weaknesses?
I guess being patient enough is my strength and weakness is that I am usually afraid that someone minds me for doing what they don't want me to do or for not doing what they want me to do in some particular cases.