2019-10-16

Interns Interviews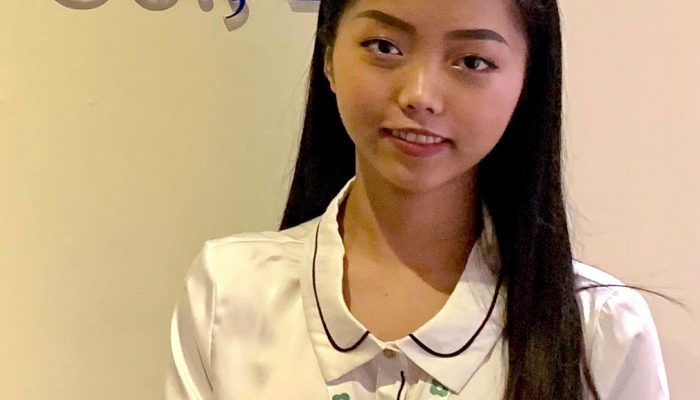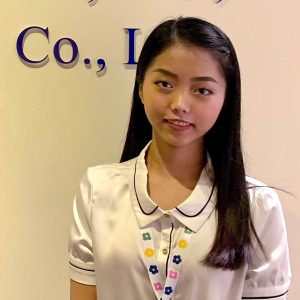 Q1. Why did you decide to work at our company?
I believe TNY provides much educational benefits for the soon-to-be lawyers which are currently students.
Also as I am a law student, it's very important to know how a law firm works by observing as an intern.
Q2. What do you want to be in the future?
As I'm still only a third year student, there are still many legal areas I have to learn.
However, currently I'm interested in IP laws. I hope I will work in the IP Law firm in the future.
Q3. What do you enjoy on holiday?
I enjoy traveling, listening to music, hunting snacks around Yangon.
Q4. What are your strengths and weaknesses?
I'm a fast learner.
My weakness is that I get anxious to talk in front of people.
【Impressions after completing the internship】
During this internship, I did not only receive new work experiences but also a lot of necessary legal knowledge. This is my first time internship as a University student. I have learnt so much within this 1 month and a half amount of time such as how to write a legal report, how to do legal research. I want to thank in advance to my mentors for guiding me through the way and all my seniors from TNY who helped me when I needed help with my papers. I am so glad that TNY is the first place where I learnt how a law firm works. I am very grateful for this opportunity.