2018-08-17

Interns Interviews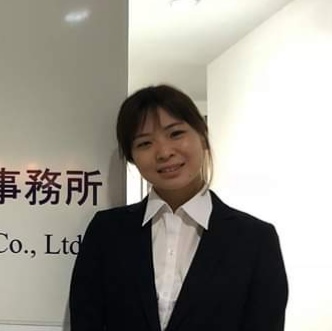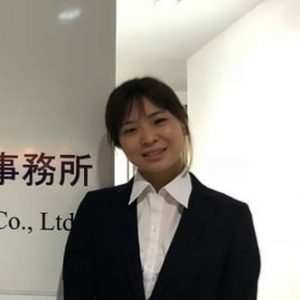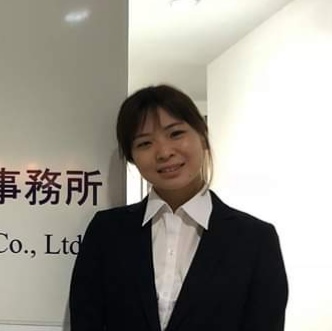 1. Why did you decide to work at our company?
I would like to know directly how lawyer works for company in foreign country. Also, I am interesting to Asia, I would like to know how they live and how law helps people by being into their.
2. What do you want to be in the future?
I would like to become a lawyer who works for internationally, with my knowledge of law.
3. What do you enjoy in holiday?
I like travel and shopping. Also, I spend time in home with reading books or watching Youtube.
4. What are your strengths and weaknesses?
For strength, I think I am a flexible person, because when I was little, I moved many places and each time I have to make to new friends in new environment. Therefore, I could able to adapt to new circumstances quickly.For weaknesses, I not good at getting up early.