2017-07-03

Interns Interviews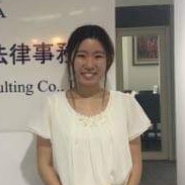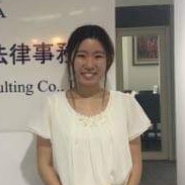 1)Why did you decide to work at our company?
I am taking a leave of university for one year and my goal for this year is to learn what I cannot
learn in my university before I get a job. Actually, a law office is completely different from my
major so it is such a big challenge but I'll find what I can do here and I'll do my best with that.
And I don't know so much about Myanmar but I just know that this country is growing rapidly
now so many Japanese companies, especially the manufacturing industry will come to this
country. If I have an experience to work abroad, in Myanmar, I think it will help me in some ways.
2)What do you want to be in the future?
I don't know clearly what I want to do in the future and I think it is one of my weaknesses
because there's no goal. However I'd like to work with my engineering knowledge and English
skill for people's benefit.
3)What do you enjoy in holidays?
I enjoy watch movie, listening to music and reading books inside my room. And I like to walk
around the town. In the long vacations, I like traveling.
4)What are your strength and weakness?
I think one of my strength is that I'm always curious about many things and I do my best to
realize what I want to do. At the same time, I have completed never completed one thing.
My weakness is that I'm too shy to people. And also, I don't have confidence to myself.