2019-04-01

Interns Interviews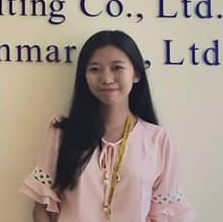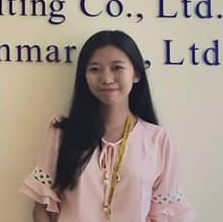 1.Why did you decide to work at our company?
Because I wanted to spend my holidays usefully and SAGA ASIA is famous for its internships among students.
2.What do you want to be in the future?
I want to be an intellectual property lawyer in the future.
3.What do you enjoy in holiday?
In holidays, I enjoy reading and watching TV series.
4.What are you strengths and weaknesses?
I am flexible and I also listen to others' opinions so I can work in a team well.
But I can be impatient and anxious at times.