2019-08-19

Interns Interviews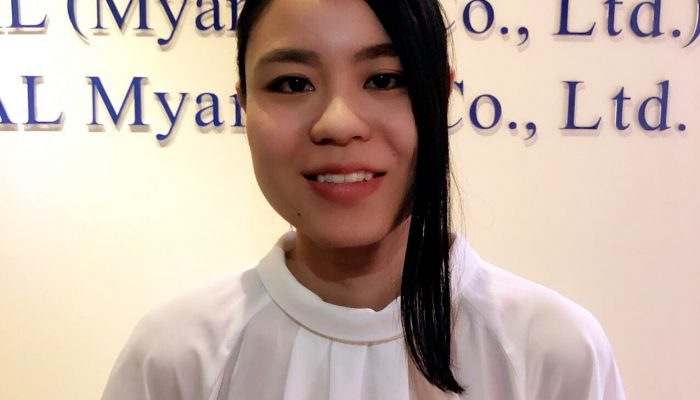 Q1. Why did you decide to work at our company?
I have always been interested in working Southeast Asia and have traveled frequently to Southeast Asia,but have never  been to Myanmar.Therefore,
because Myanmar was listed as a candidate for the overseas exchange program at Kobe University Law School,I decided to participate because it was a good opportunity.
Q2. What do you want to be in the future?
I want to be a  lawyer.First of all,I would like to experience various project in japan.After that, I want to work overseas.
Q3. What do you enjoy in holiday?
sleeping.
Q4. What are your strengths and weaknesses?
My advantage is that I don't take things negatively.
My disadvantage is that impatient.