2018-05-02

Interns Interviews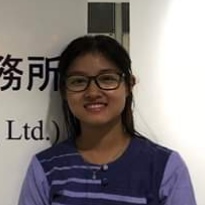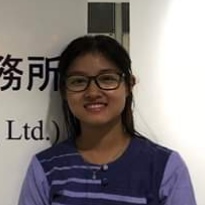 1. Why did you decide to work at our company?
Because I love to know about Japan and Myanmar' laws through this company. Being a Japanese major student, working in SAGA company makes me to improve my Japanese language skill.
2. What do you want to be in the future?
In the future, I want to work in the Japanese companies.
3. What do you enjoy in holiday?
I enjoy my holidays with my friends.
4. What are your strengths and weaknesses?
I can communicate with strange people easily.I think being a shy girl is my weak point.