2018-08-17

Interns Interviews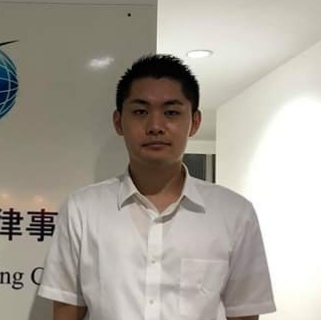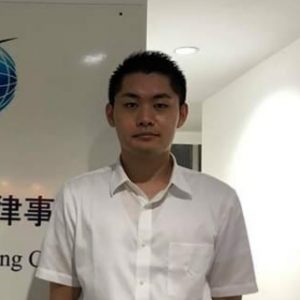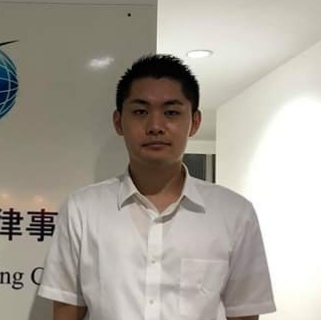 1. Why did you decide to work at our company?
Because I am interested in working globally. I thought I can get good experience for my career through a foreign internship. Especially, Myanmar's economic development is so high speed I wanted to feel such a high speed development. So I decided to work at this company.
2. What do you want to be in the future?
I want to to be a global business lawyer. These days, Japanese manufactured goods are popular all over the world and Japanese company are finding markets abroad.
I want to help such a Japanese company's businesses.
3.What do you enjoy in holiday?
I enjoy going to a gym and work out.And eating some delicious foods later.
4.What are your strengths and weaknesses?
My strength is I can understand the situation in presence of mind. I can treat carefully and take proper measures. Otherwise, my weakness is thinking prudently too much.
Sometimes, I make me tired by thinking too much.