2018-02-06

Interns Interviews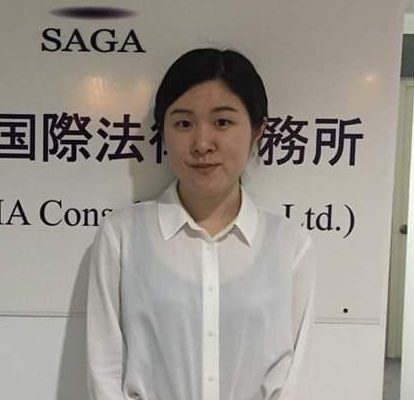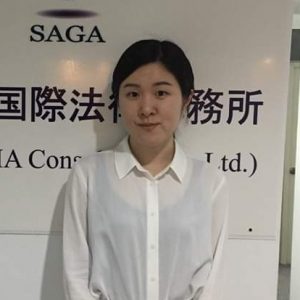 1. Why did you decide to work at our company?
First, I'm interested in legal affairs in Southeast Asia. And, I want to grow myself though the experiences of learning abroad.
2. What do you want to be in the future?
The lawyer who treats law affairs about business.
3. What do you enjoy in holiday?
I often read books. Sometime, I played the trumpet and piano.
4. What are your strength and weakness?
My best strength is keeping a split of challenge. My weakness is linguistic ability.