2019-04-08

Interns Interviews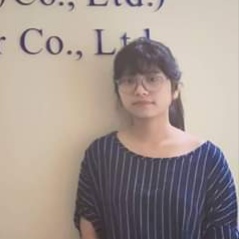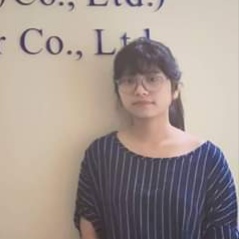 1.Why did you decide to work at our company?
I am seeking a challenging environment , engaging , rewarding and successful internship.So I was drawn to apply for an internship at SAGA ASIA.And I am here to have a great experience that will allow me to develop legal knowledge , gain greater sensitivity to legal issues and to improve language and communication skills.I believe it would help me achieve my goal through the strong internship training program.
2.What do you want to be in the future?
I am particularly interested in corporate sector and my dream is to become a corporate lawyer.This dream is the motivating force behind the choice of my future career plans.
3.What do you enjoy in holiday?
I'd rather spend all my time watching movies and series.But here's where I spend my holidays effectively learning new things and attending skill training classes for my future.
4.What are you strengths and weaknesses?
I have a strong work ethic and a real desire to contribute in whatever field I choose to study.My weakness is being clumsy and awkward sometimes.