2018-08-17

Interns Interviews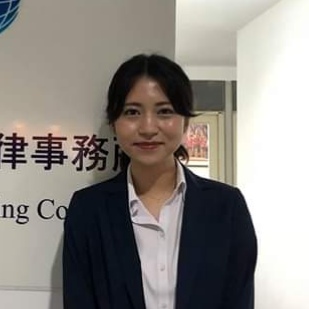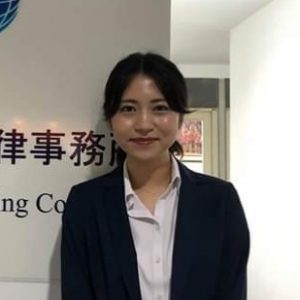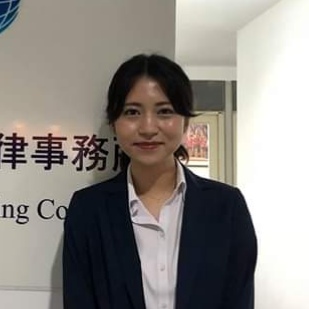 1. Why did you decide to work at our company?
Since my childhood, I was interested in working with foreign people and working in foreign countries. Also I thought that it would be beneficial for me to work in a Japanese law firm in Myanmar, when I work as a lawyer in Japan in the future. This is because I decided to work at SAGA ASIA Consulting Co.
2. What do you want to be in the future?
I want to be a lawyer and help Japanese companies dealing with foreign countries and foreign companies.
3.What do you enjoy in holiday?
I enjoy shopping in my holiays, and I also like to watch movies and traveling. When I was a University student, I traveled many places in Japan. My favorite tourism spot in Japan is Kurokawa Onsen, which is a famous hot spring in my hometown Kumamoto. We can relax in our mind and body.
4.What are your strengths and weaknesses?
My strength is that I'm very optimistic. When I have to do something new, I feel a little anxious about it, but soon I become to think that everything will be alright.
My weakness is that I'm a little reserved around new faces. I want to overcome this weakness and be friends with lots of different kinds of people.