2016-11-10

Interns Interviews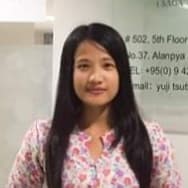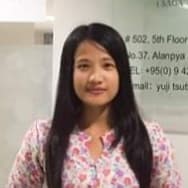 1. Why did you decide to intern at our company?
I decided to intern at SAGA ASIA Consulting Co., Ltd because I want to apply what I learn in my university. And I also want to get new legal knowledge and work experiences.
2. What do you want to be in the future?
In the future, I want to be a Law professor like my ideal person.
3. What do you enjoy in holiday?
I usually stay at home with my mother during my holidays. Cleaning my house, watching movies, listening to music and learning English and Korean languages are my ways to spend my holidays too.
4. What are your strengths and weaknesses?
My strengths are that I am optimistic, diligent and punctual. And also I am reliable and generous with my time. I am normally pretty quiet and emotional. Sometimes, I am indecisive and a bit sensitive.