2019-02-18

Interns Interviews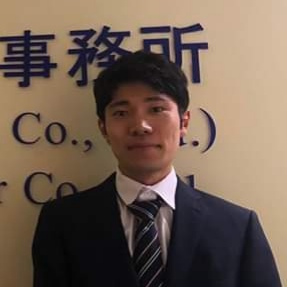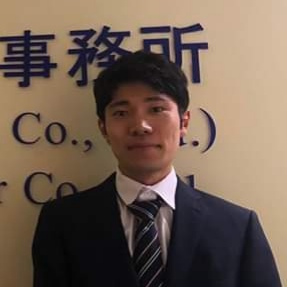 1. Why did you decide to work at our company?
I applied for this internship for mainly two reasons.
Firstly, I would like to work for a Japanese company which is expanding its business overseas and contribute to development of both Japanese and local people. SAGA Asia consulting support Japanese countries in starting business in Myanmar with Myanmar staffs. I thought it must be good experience to learn meaning and skills in working abroad.
Secondly, I am interested in working in foreign countries, especially in Asia other than Japan. I became big fan of atmosphere of the South East Asia since I traveled from Singapore to the Kingdom of Thailand by land. I have heard Myanmar is the last frontier in Asia and number of Japanese companies which are investing in Myanmar has been increasing recently. But I had not been to this country. So, I thought it would be good opportunity to see how Myanmar is developing.
2. What do you want to be in the future?
I would like to work oversea. I want to strive to be flexible and independent.
3. What do you enjoy in holiday?
I like reading books, such as youth comics, SF novels and practical books, visiting new places or doing exercise.
4. What are your strengths and weaknesses?
For my strengths, I consider what is the best way before starting something and if I could not make it, I reflect on it.
On the other hand, I sometimes become too negative to start something.
For example, I had a bad experience in my mooting competition activity where I was not able to finish my task by the deadline as I was afraid to make mistakes. But, it resulted in troubling the other teammates. After the experience, I am trying not to seek perfect results at the beginning. If I submit my task finishing only 70% of it before the deadline, teachers and my teammates can give me advices to improve it. I learned from my bad experience this is very important for group work to make the best outcome.