2018-04-10

Interns Interviews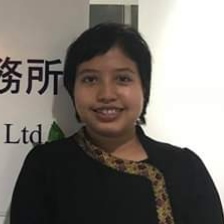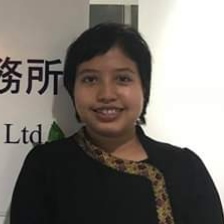 1. Why did you decide to work at our company?
I decide to work at Saga Asia Consulting because I want to learn the activities and Structure of Legal Consulting company.
I believe that I can learn investment law & contract law more widely now I know.
2. What do you want to be in the future?
I want to be a business lawyer.
3. What do you enjoy in holiday?
I usually watch the adventure moive & I love to read law books.I like to go shopping with my mom.
4. What are your strengths and weaknesses?
I hate to give up,strong mind & creativity.
My weakness is emotional.