2018-08-17

Interns Interviews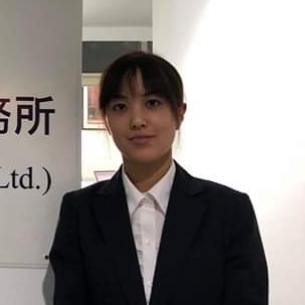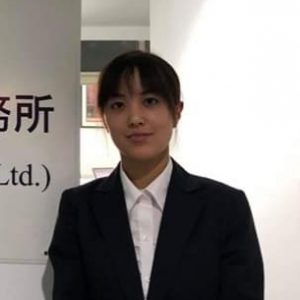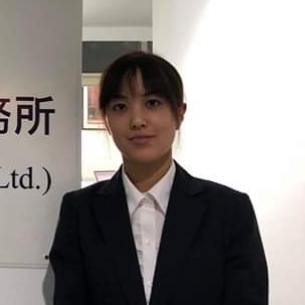 1. Why did you decide to work at our company?
I am a Japanese law school student.
I want to learn foreign legal system and how Japanese lawyers work abroad.
And Myanmar is attracting attention in legal development support, so I decided to do internship in Myanmar.
2. What do you want to be in the future?
I would like to be a prosecutor.
In addition to working as a prosecutor, I would like to work as a "government lawyer" in Japan.
For that purpose, I'm also studying foreign law and politics.
3.What do you enjoy in holiday?
I love doing and watching sports.
Recently I am absorbed in the marathon, so I do running early in the morning and do muscle training.
Watching sports is also fun, so I go to the stadium to cheer for the local football team on the weekend.
During my stay in Myanmar, I am planning to visit the gym.
4.What are your strengths and weaknesses?
My strength is to be interested in various things.
For my interest, I act actively, talk to people, and study. So I can gain experience, knowledge and great personal connections.
My weakness is anxious personality. When I'm interesting in something, if there is a risk, I hesitate to challenge the things, for example going abroad.
So I think this is the good chance to change my personality.
I will do my best!