2017-11-01

Interns Interviews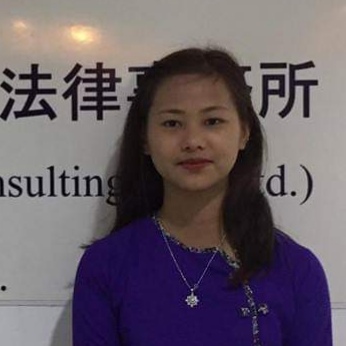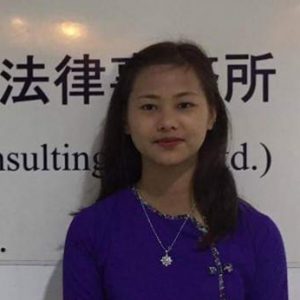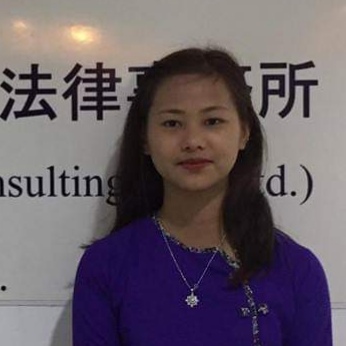 1. Why did you decide to work at our company?
I was looking for an opportunity to work as an intern during my semester-break and I decided to work at SAGA ASIA. I would like to learn more wide range of Legal industry and how a consulting company is operating.
2. What do you want to be in the future?
I want to be a business lawyer.
3. What do you enjoy in holiday?
I usually hang-out with my friends, read books, go on day-trip and watch TV programs. Sometimes, I travel around with my family.
4. What are your strengths and weaknesses?
I am a fast learner, punctual and creative. Being impatience and keeping silent are my weakness.