2019-04-08

Interns Interviews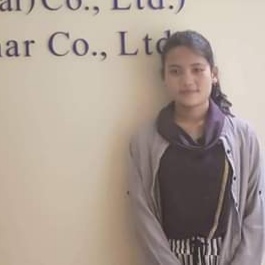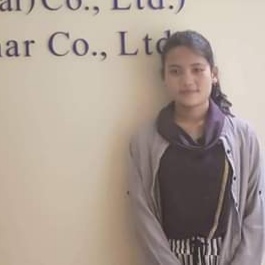 1.Why did you decide to work at our company?
I studied the law in university which just theory but I have no enough practice so I will hope gain the opportunity to practice law and communication in your company. I hope to gain company knowledge from the professionals and I want to get new skill and add to my knowledge base while gaining confidence in my abilities. Moreover, I want to extend the networking.
2.What do you want to be in the future?
I want to be a corporate lawyer and legal adviser because I want to help for people concern with legal problems with my knowledge.
3.What do you enjoy in holiday?
In my holiday, I'd spend dancing and learning piano and sometime I wrote the short letter. I enjoy to go the travel in long holiday.
4.What are you strengths and weaknesses?
I'm hard worker,quick learner and I can work together with team that it my strength. My weakness is that I get stressed when near the deadline and miss a deadline.