2017-11-01

Interns Interviews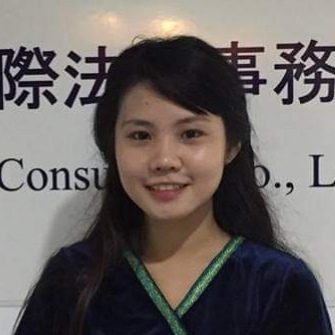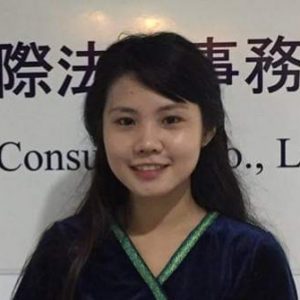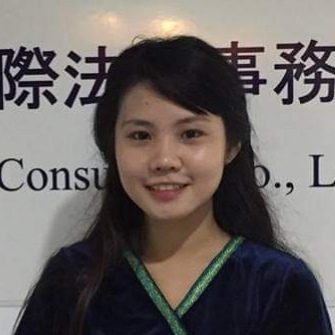 1. Why did you decide to work at our company?
I decided to work at your company because I want to get working experience, legal knowledges and also the working system of the consulting company.
2. What do you want to be in the future?
I want to be a successful judge in the future.
3. What do you enjoy in holiday?
I usually read books, swimming, watching television and hanging out with my friends.
4. What are your strengths and weaknesses?
I am a determined person. I love perfection and I achieve it most of the time, and thoughtful, hardworking. But overthinking, too much attention to detail and being stubborn are my weaknesses.