2019-04-22

Members Interviews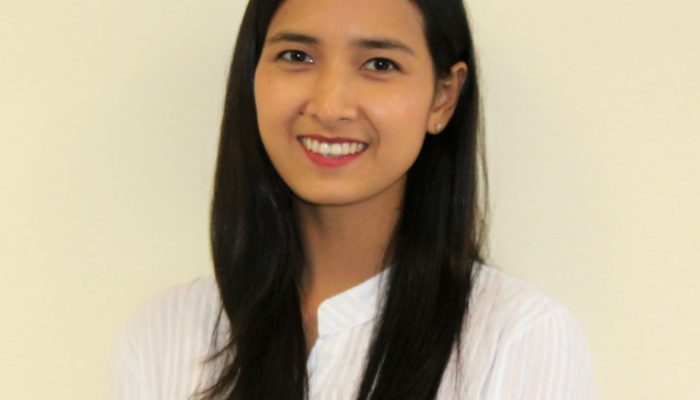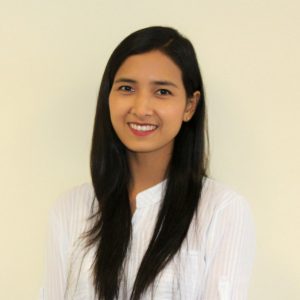 1. Why did you decide to work at our company?
1.Hearing about the job vacancy of legal translator is my great chance of exploring new experiences.
I believe that this great challenge can bring to me much development of my English skill.
2. What do you want to be in the future?
2.I would like to be a good translator proficient in most fields. Moreover, I want to be good at
legal translating so that I can support well.
3. What do you enjoy in holiday?
3.I enjoy watching movies; musicals are my favorite. Sometimes I spend going out with my mother or friends.
4.What are you strengths and weaknesses?
4.I am a quick learner and great listener. I accept others opinions respectfully and carefully.
I like challenge and never afraid to embrace it. I accept tough times never last so I can get over all difficulties within a short period. I think that is my strengths. My weakness is trusting others easily.