2019-05-02

Members Interviews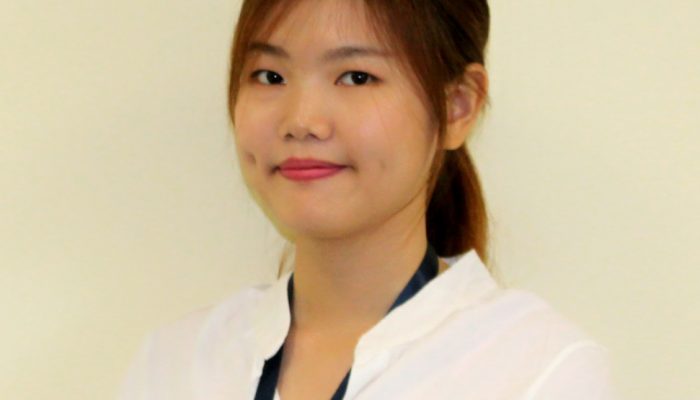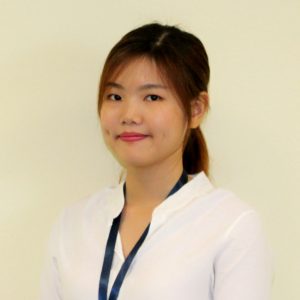 1. Why did you decide to work at our company?
As TNY Legal Myanmar is one of the famous law firms in Myanmar, I feel really honored to be working here. I applied for a Administrative Secretary position at this company because I wanted a more challenging work experience that can enhance my professional growth and advancement so I find this job opportunity perfect for my career and that's how I decided to work at this good company.
2. What do you want to be in the future?
I want to be a professional Admin in the future so I hope I can gain professional experience and will try to work my way up as it's my belief that the stability at this company will allow me to do so as I grow within this role.
3. What do you enjoy on holiday?
I enjoy spending most of my free time going out with family or catching up with my friends. If not, I enjoy spending my time doing house chores in my room and do some necessary readings and preparations for my profession.
4. What are your strengths and weaknesses?
As I have outgoing personality, I am cheerful and have great communication skills and also interpersonal skills. I have great teamwork so I can work and deal with different types of people with varying personalities. As for my weakness, I don't have much experience regarding law firm so I lack knowledge of things related to law but I'm willing to learn and working on it although it's not my expertise and it's my belief that my weakness can be turned into one of my greatest strengths.