2017-07-17

Members Interviews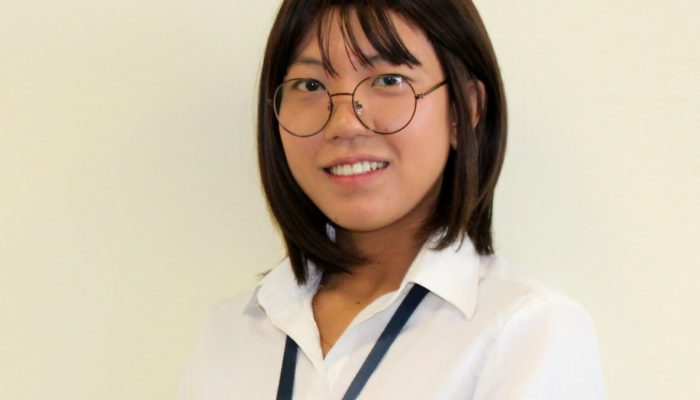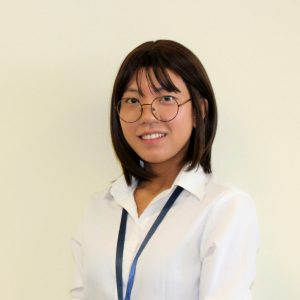 1. Why did you decide to work at our company?
I want to get the experience in the foreign company and learning new areas.
2. What do you want to be in the future?
I want to be a business lawyer.
3. What do you enjoy in holiday?
Sometime reading, sleeping, traveling and meeting with my friends.
4. What are your strengths and weaknesses?
My strengths are quick to enjoy learning and pick up skills, exploring new area. Able to work in team and independently. Good team player. My weaknesses are trusting people easily and sometime quickly decided.