2018-11-01

Members Interviews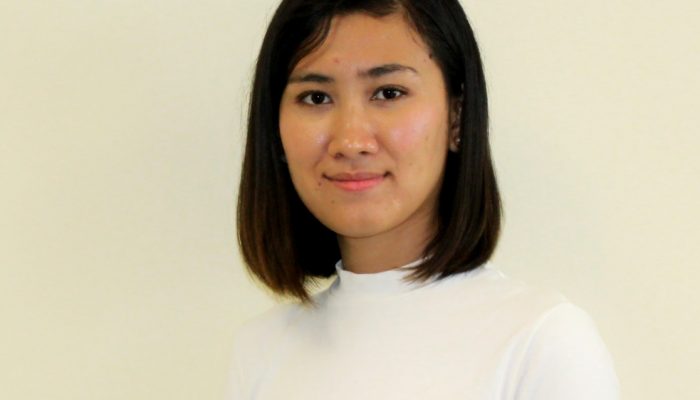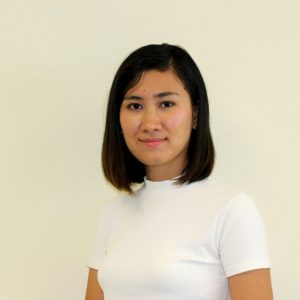 1. Why did you decide to work at our company?
One of my dream is working at the foreign law firm and working together with foreign lawyer. And also i would like to learn new areas of laws and by the same time i also apply my technical know- how for the company and i heard that Saga is one of the good working environment company that why i decided to work at Saga Asia Consulting Co.,Ltd .
2. What do you want to be in the future?
I want to be a professional corporate lawyer.
3.What do you enjoy in holiday?
I read a book,watch movies and i go travel in my holiday.
4.What are your strengths and weaknesses?
I am an optimistic person and never afraid to learn new things are my strengths. My weakness is i easily don't remember the person name and it affects my social network.