2018-06-01

Members Interviews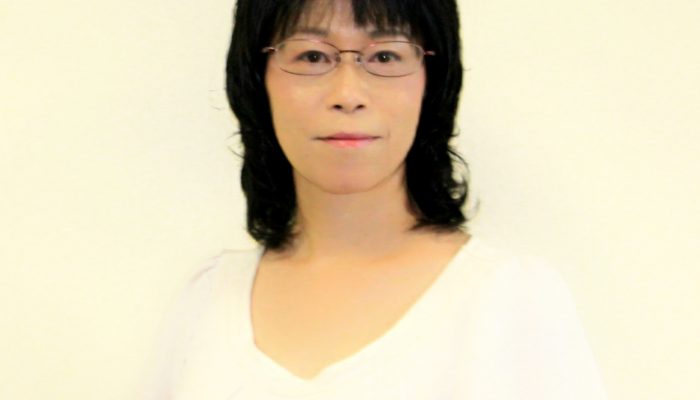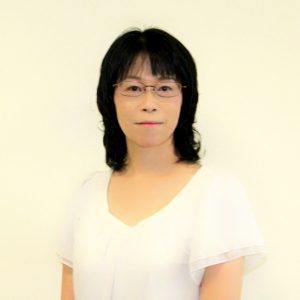 1. Why did you decide to work at our company?
I came to Myanmar in 2014. At that time, just before the administration changed, Myanmar was about to become new in politics, economy, etc. So, I wanted to contribute to the development of Myanmar. I thought that I would like to work because I thought that my wish would come true when I work at this company.
2. What do you want to be in the future?
I want to gain expertise and help people who need help.
3.What do you enjoy in holiday?
Usually, I enjoy sports with my friends.
4.What are your strengths and weaknesses?
I can enjoy my efforts.I often make a mistake in a hurry.