2015-02-15

Members Interviews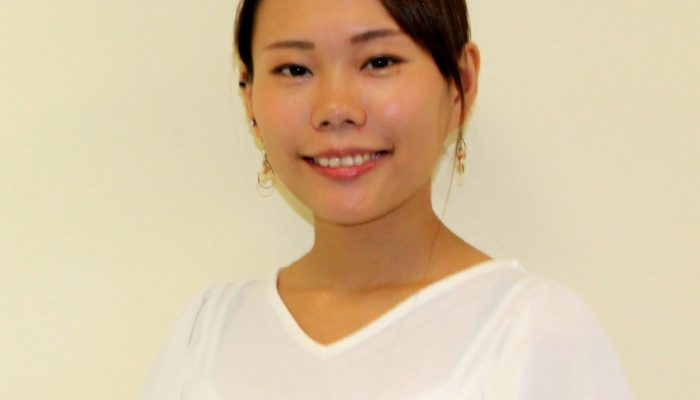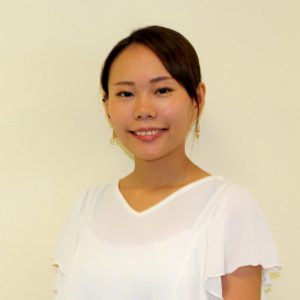 Q1. Why did you decide to work at our company?
I had come to Myanmar once before working. Myanmar people was very nice and kind to me.
Therefore, when MD invited me to founding member of SAGA, I decided to come and work here.
Q2. What do you want to be in the future?
I want to be a person who can think with global perspective.
Q3. What do you enjoy in holiday?
If I have long holiday, I go to the abroad for traveling.
For short holiday, I stay at home and relaxing.
Q4. What are your strengths and weaknesses?
My strengths is I can hear the other person opinions and be patient.
My weakness is I cannot say strongly to others.