2018-02-01

Interns Interviews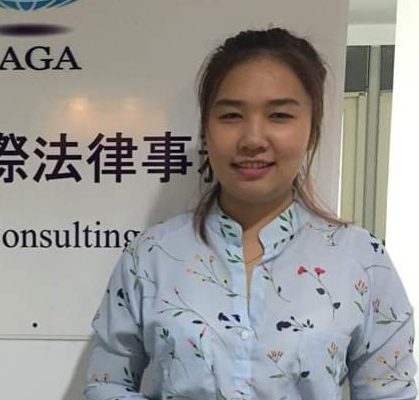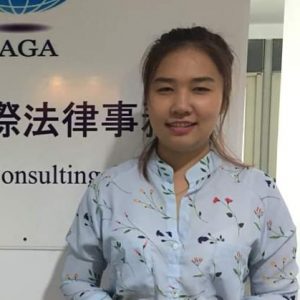 1. Why did you decide to work at our company?
As I am a final year student, I am going to be graduated in near future. After graduating, I want to be a corporate lawyer. To become a successful lawyer, we need to have the skills that a lawyer should have. So, by doing intern in corporate law firms will fulfill the skills that we need. On the other hand, we need to learn from experiences by trial and error which we can get only in the real world. And I believe that this tern experience will definitely support my future professional career in any way.
2. What do you enjoy in holiday?
I love playing chess and of course traveling, to anywhere, I just love to explore around, meeting new people, making new friends and new environment, learning different cultures.
3. What are your strengths and weaknesses?
I am flexible and adaptable to new friends and new places, comfortable in changing environment and situations and understand the important of working as part of a team and learning by doing and/or from others. To be honest, I am good at public speaking and sometimes procrastinate things to do. For now, I do not know much about legal knowledge and stuffs but when it comes to meet with challenges, I will try my best to get things done.