2019-02-18

Interns Interviews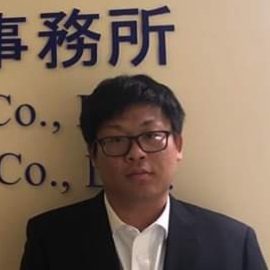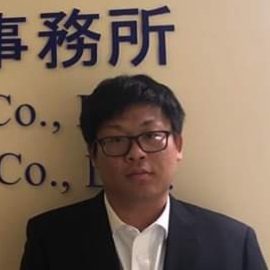 1. Why did you decide to work at Our Company?
I would like to be a lawyer who works on international business. According to my major and interest, I prefer dealing with Arbitration or mediation. And I hope one day I can become arbitrator or mediator.
2. What do you want to be in the future?
Through my study of law, I find that law is a practical skill than a theory. Without practice, it is hard to find out why the present law looks like this and how it works. Especially when it comes International trade and investment, legal issue may not just the written article but have connection with custom, culture or any other problems relevant. Myanmar now is a popular destination for international investment. Many International corporations have strong wills to invest or do business in Myanmar. Though it can help the development of Myanmar's economy, it may also initiate problems or even conflicts which need to be resolved by law and regulations. As Mr. Tsutsumi pointed out in emerging country such as Myanmar, law changes quickly. In order to learn and understand Myanmar law, it is necessary to come and practice. That's why this intern has great significant to me. On the one hand it helps me gain foreign work experience which will benefit both my study and future career, on the other hand no matter which field I work in in the future, what I am going to learn during these days will guide me still.
3. What do you enjoy in holiday?
I am interested in cultural and history. So, travelling is the best thing can joy me. I am also interested in watching movies especially science fiction.
4. 4. What are your strengths and weaknesses?
My strength is that I am not afraid of failure. I have failed the BAR exam twice. But I am still going to try it this year. My biggest weakness is I am not good at communicating with stranger. This is also what I want to correct through this internship.