2017-05-12

Interns Interviews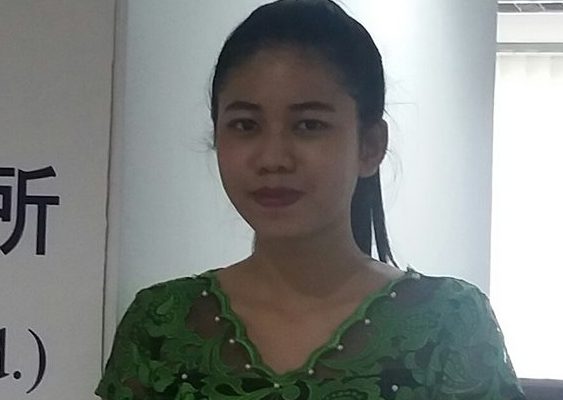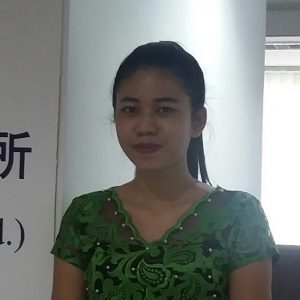 1. Why did you decide to intern at our company?
I have two reasons why I decided to intern at this company.
-The first one is I would like to get job experiences.
-The another one is I would like to know more legal knowledge.
And I believe that working here will support to my future career.
2. What do you want to be in the future?
In future, I would like to be a successful corporate lawyer or judge.
3. What do you enjoy on holiday?
I spend my holiday by listing music, reading books, and hang out with my family or my friends.
4. What are your strengths and weaknesses?
My strength is I never easily give up whatever I do. My weakness is I trust people easily.