2017-10-02

Interns Interviews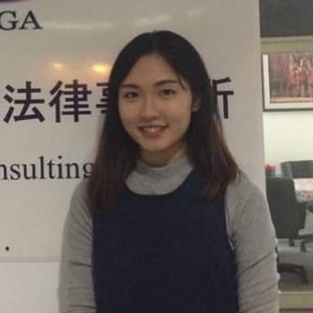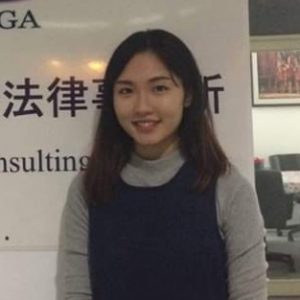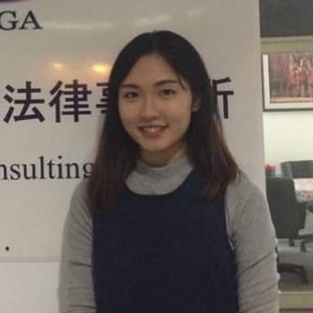 1. Why did you decide to work at our company?
I want to get job experience and I want to learn more legal knowledge.
2. What do you want to be in the future?
My goal is to become a legal consultant.
3. What do you enjoy in holiay?
Mostly I watch comedy TV programs and read books. I sometimes travel with my friends and family.
4. What are your strengths and weaknesses?
My strengths are Punctual, Flexible and good at working with team. Weaknesses are Overthinking, Trusting people easily.