2018-04-09

Interns Interviews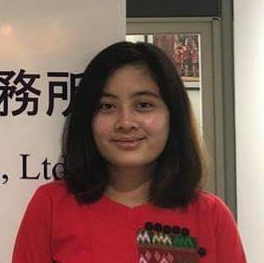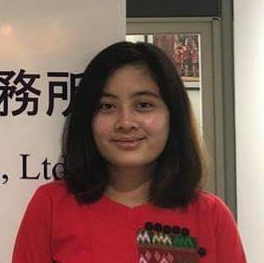 1. Why did you decide to work at our company?
I decided to work at our company because I want to work in law office or law firm and I'm interested in law.
2. What do you want to be in the future?
I want to become company adviser concerned with law.
3. What do you enjoy in holiday?
I love listening music, travelling and watching series.
4. What are your strengths and weaknesses?
My strengths is flexible. My weakness is fretfulness.