2016-04-10

Interns Interviews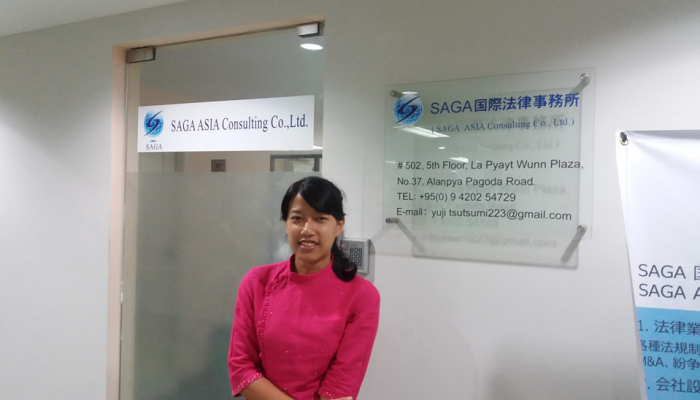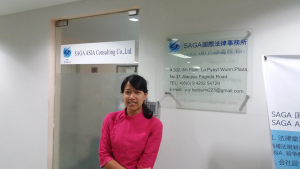 1. Why did you decide to internship at our company?
I think studying hard and working hard are different. I've been studying hard for almost four year. I think this is time to learn about work experience and cooperate field.
2. What do you want to be in the future?
I want to be a good cooperate lawyer and also want to do some Pro Bono works to help the community.
3. What do you enjoy in holiday?
I'd like to spend my holidays by learning about people, working experience which cannot be learnt in University.
4. What are your strengths and weaknesses?
Flexible, adaptable, active and quick learning are of my strengths. My weakness is shy.