2020-02-17

Members Interviews

Careers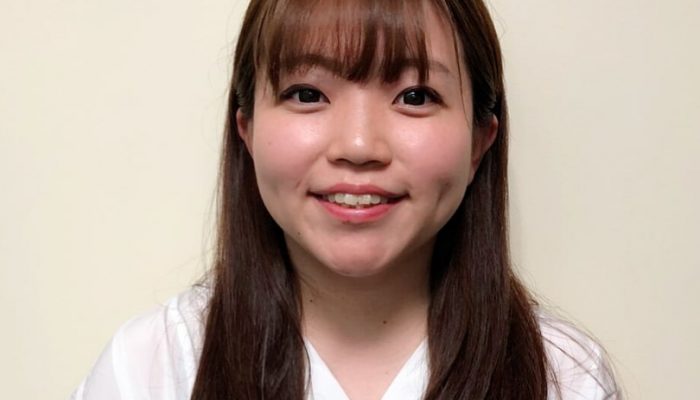 Q1. Why did you decide to work at our company?
The reason is I want to try a new challenge, which is law farm.
And my university major was Japanese Law. also, I want to use my experience at the university.
Q2. What do you want to be in the future?
I want to be smart. It means I want to learn more knowledge or languages.
Q3. What do you enjoy on holiday?
I love cooking when I have time. and after cooking I watch movies.
Q4. What are your strengths and weaknesses?
My strengths are friendly and talkative.
My weaknesses points are eating a lot when I am happy or I am stressful. (whatever happens)