2018-05-02

Interns Interviews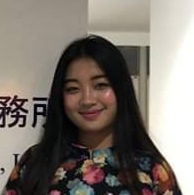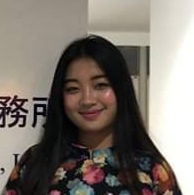 1. Why did you decide to work at our company?
The first reason is that I'm pretty interested in Rules and Regulations of each country. Since I'm currently learning English at Yangon University at Foreign Languages, there has been not much chances to participate in law firms. After being informed that I can work at SAGA Asia Consulting Co,.Ltd as an internship member, I feel so great that I can finally get knowledge and experiences about Law. The second one is that the systematic interview of the law firm made me impressed of the company. The last one is that I felt very excited to work with the kind and excellent seniors by first looks after doing some research on who I have to work with. I believe I made a great decision.
2. What do you want to be in the future?
My dream is to become a noble ambassador. I want to be a woman leader who can communicate my country with only the good chances and bright future. Since Myanmar is remarked as a developing country, it still has a long way to go for being the totally developed country. I believe I can be a part of rebuilding Myanmar as a citizen.
3. What do you enjoy in holiday?
As leisure activities, I love to sing, swim and create things. Sometimes, I would like to organise stuffs such as cleaning my messy room or solving some paperworks. Moreover, watching Youtube videos is one of my hobbies.
4. What are your strengths and weaknesses?
By regarding the weaknesses, I'm a person who's very talkative and get excited easily. Curiosity could sometimes be my strong weakness. I like to ask a lot and get into the things which some people think as annoying. On the other side, I have a good point which is being positive and active. I can communicate with the public well and as I've worked as an event planning manager, I can schedule things well. Furthermore, I'm a super flexible extrovert.