2018-07-02

Interns Interviews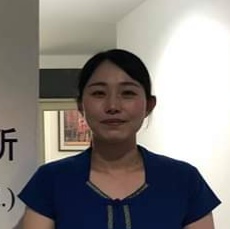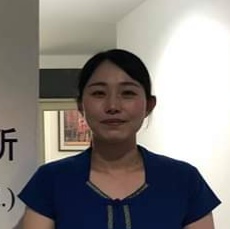 1. Why did you decide to work at our company?
Because I heard the new law will be put into force soon in Myanmar, I want to take part in enforcement of the new law. Also, I want to take this opportunity to widen my international horizons.
2. What do you want to be in the future?
I want to be a judge or a lawyer in the future.
3. What do you enjoy in holiday?
I enjoy shopping, reading books and hot Yoga in holiday.
4. What are your strengths and weaknesses?
My strength is that I always cooperate with others and have a strong sense responsibility. My weakness is that I do not like getting up early in the morning.