2016年 11月 10日

インターンインタビュー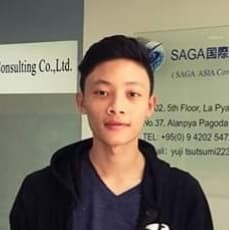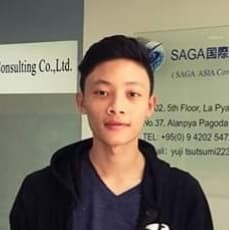 1. Why did you decide to intern at our company?
I don't want my free time to be wasted without doing anything and I want to learn system running and formation of Law Firms. And I am ever looking for a job at one Legal Organization at every semester end. That's why I decide to intern here.
2. What do you want to be in the future?
I am simply clear about my future career that there are so many choices for a law degree holder. For now, I aim to be a legal consultant. I also want to establish my own Law firm in the future.
3. What do you enjoy in holiday?
I'd rather read four or five books during holiday instead of going some trip or wasting time with no point only if I can't find a part time or intern job. I mean I want to finish my holidays in a very usefully way.
4. What are your strengths and weaknesses?
I'm decisive person and punctual. And I'm a conscientious especially in my study, also in job. For my weaknesses, I'm a little bit fussy eater for foods not usual for me and gluttonous for those I seriously like.