2016年 11月 10日

インターンインタビュー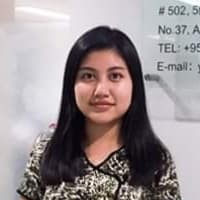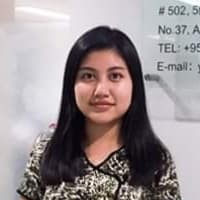 I decided to intern at your company because I want to get work experience and legal knowledge. And I believe that working here will be a better platform to build my career.
2. What do you want to be in the future?
I want to be a successful corporate lawyer in the future.
3. What do you enjoy in holiday?
I would like to spend my holiday by reading some books which relate to my subject, listening music and watching some drama series for relaxation. Sometimes, I enjoy cooking foods and hang out with friends and family.
4. What are your strengths and weaknesses?
My strengths are quick-witted, flexible, hardworking and punctual. My weakness is sometimes I speak too fast. So people does not get what I really mean.