2017年 11月 01日

インターンインタビュー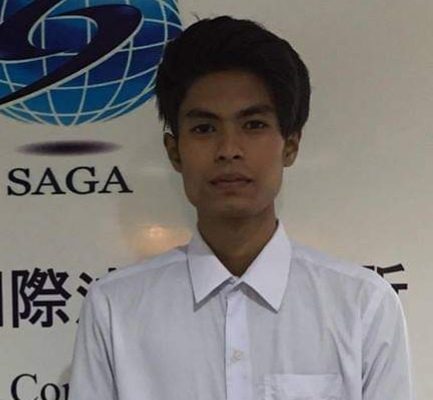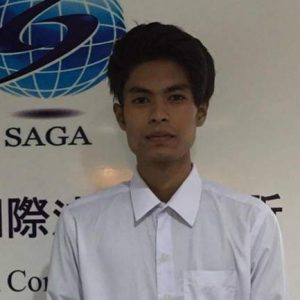 1. Why did you decide to work at our company?
I decided to apply intern at SAGA ASIA because I want to learn the activities and functions of Legal Consulting Company and I am interested in learning investment law and law of Contract. And I believe that I can learn them very well at SAGA ASIA.
2. What do you want to be in the future?
I want to establish my own Legal Consulting Company in the future.
3. What do you enjoy in holiday?
If there is nothing special case, I usually spend my time in holiday by doing housework, reading books, dating with my friends and I used to play internet games.
4. What are your strengths and weaknesses?
I am work hard and I am good in team work and also I am thoughtful. And I think about my weakness, it's I am an emotional person. I feel sad and happy very easily.