2016年 5月 10日

インターンインタビュー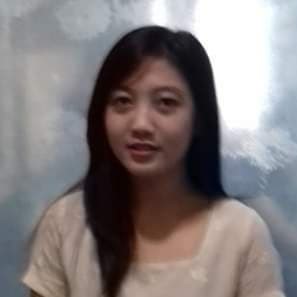 1. Why did you decide to work at our company?
As I'm a student, I have no experience of communication and presentation at the job. Then, I applied this internship program to get other knowledge and to use the school lessons practically. I also want to participate in working our country, Myanmar to become a developed country. I think business and laws are the important things to develop a country. So, I decided to internship at SAGA ASIA and I also believe I will get many experiences and knowledge.
2. What do you want to be in the future?
I want to study about the business in japan and work there to get the experience at the Japanese company. Then, I will come back to our country to work out for the developing country, Myanmar.
3. What do you enjoy in holiday?
I am very fond of travelling and going out with my family or friends. Sometimes, I enjoy doing housework in holidays.
4. What are your strengths and weaknesses?
I believe I can do till the end that I have decided. I never give up. Friends usually tell me that I am very patient. I think that are my strengths.
My weaknesses are that I cannot work without having meals and I am extremely poor at drinking.