2018-10-18

Interns Interviews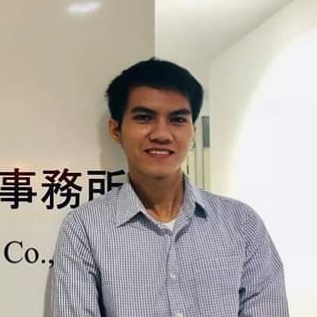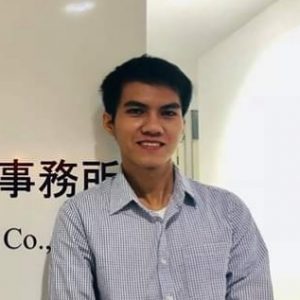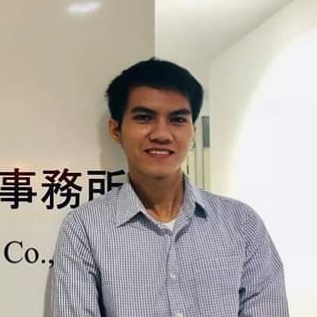 1. Why did you decide to work at our company?
The first reason is that I always wanted to work together with Japanese people as I can learn some of their polite manners and their systematic working skills. Next, since I love learning languages especially English and Japanese , I might have the chance to improve my language skills as well for working here.
2. What do you want to be in the future?
I want to be the successful lawyer in my future especially in contracting staffs and intellectual property fields. My ultimate goal is when I am old enough for it , to make a foundation to carry out and solve global issues like reducing global temperature and the like as much as I can with my friends and other people.
3.What do you enjoy in holiday?
I enjoy playing badminton with my friends which always makes me release my all kinds of stress and love hanging out with my close friends. When none of my friends are free , I just stay at home watching TV or learn languages.
4.What are your strengths and weaknesses?
My strengths are ,in my opinion,that I am a flexible person and I can get along with almost every situations. Moreover, I am the energetic person and I can do anything if I have to do. And I can try to learn new thing no matter how hard it is. My weaknesses are that I am indecisive sometimes and I don't wanna do anything when I am feeling down. I sometimes don't want to meet or interact with new people if it is not necessary.