2016年 5月 10日

インターンインタビュー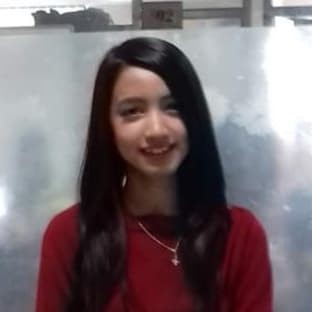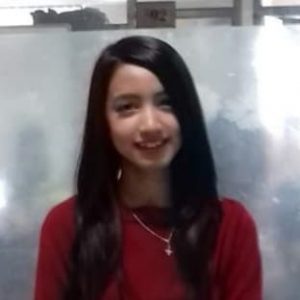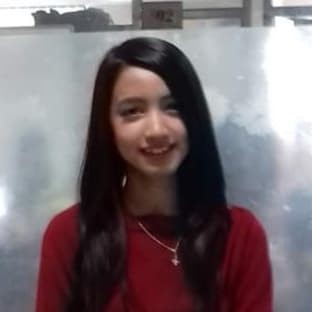 1. Why did you decide to intern at our company?
I think internship is the first step towards work. As my plan is to work at a consulting company, I chose to internship at this company. There are some reasons why did I chose this company. First, I want to apply what I learn in our university. As it is a Japanese company, it's very nice for me. And I also like English and I don't want to forget it. Most of the members in this company speak English. The office is at La Pyae Wun Plaza where is in the downtown and it's easy to go from everywhere.
2. What do you want to be in the future?
I want to be a very successful business woman in the future. I'm interested in so many places and I have many hobbies. I want to have so many experiences in many fields and I believe experience and knowledge will help me towards my ambition.
3. What do you enjoy in holiday?
There are many things I like to do in holiday. For example: reading, using internet and PC, making hand-made, watching movie, playing guitar. Sometimes, I hang out and eat out.
4. What are your strengths and weaknesses?
My strength is having self-confidence and self-esteem. I do everything carefully. To be honest, I don't know what will be my weakness because everything has pro and con. I think sometimes my strength may annoy for others. I hate people wasting my time and so my weakness might be being impatient. But I'm patient for what I want to and I need to be.