2019年 4月 22日

インターンインタビュー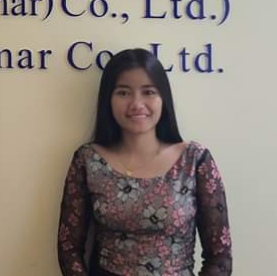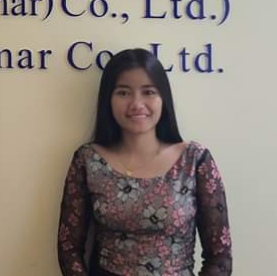 1. Why did you decide to work at our company?
I want to have experiences of an intern at a business foreign law firm as my former internships are at Myanmar Law Firms which especially focus on criminal cases. Because of my friends' recommendations and I want to explore my social network and knowledge.I choose TNY Legal Myanmar for the very first time of intern at the foreign law firm.
2. What do you want to be in the future?
As I am keen on commercial law, I want to be a co-operate lawyer after graduate. Because, from the experiences of former law firms, I've luckily known that I felt a lot for clients instead of them. So, I choose the commercial field although I am skilled and interested in criminal matters.
3. What do you enjoy on holiday?
I love to travel and hang out with my family and friends.
4. What are your strengths and weaknesses?
One of my strengths is I am reliable and stable. My weakness is I am very emotional as I usually keep and hold the unpleasant situations of someone else.