2017年 4月 01日

インターンインタビュー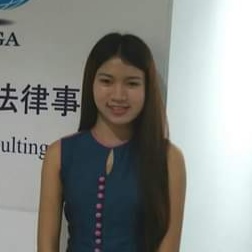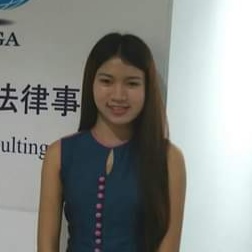 1. Why did you decide to intern at our company?
I decided to intern at this company because I want to learn how Japanese companies do Business in Myanmar. And also I want to get working experience in the professional workplace.
2. What do you want to be in the future?
I want to be a successful woman who can earn a lot of money in the future.
3. What do you enjoy on holiday?
I usually enjoy my holidays by travelling with my family or friends. And also watching drama at home is my way to spend in holidays.
4. What are your strengths and weaknesses?
My strengths are punctual, friendly and creativity. I also have communication skill. Being too optimistic and trusting people are my big weaknesses.