2018年 10月 22日

インターンインタビュー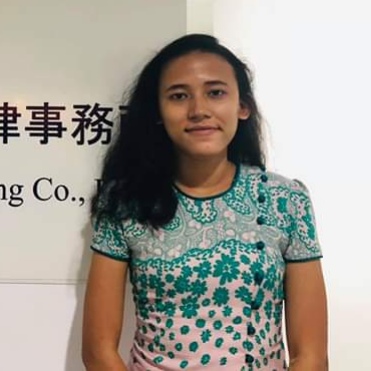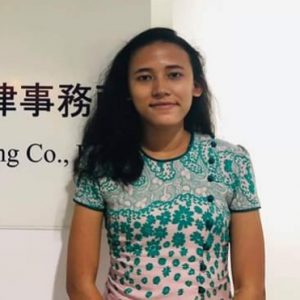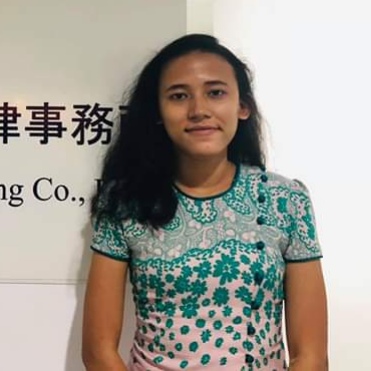 1. Why did you decide to work at our company?
I decided to work at SAGA Asia in order to have working experience and to explore my knowledge in concerning with law. Additionally, I do believe that experiences that I will gain from his company will be supporting factors fofr my future career. I would like to work here also because it is a Japanese company and I think that I will know Japanese companies' culture by being a part of this company.
2. What do you want to be in the future?
I would like to be a development planner in the future especially in the area of education and labor rights. To make my dream happens, I would like to go study abroad by making "Development Studies" as a specialization for my postgraduate degree.
3. What do you enjoy on holiday?
During my holiday, I normally read novels, listen to music, and go traveling. In order to read books, I normally go to American Centre since it is really close to my home.
4. What are your strengths and weaknesses?
My strength is that I am a hardworking person and I can work efficiently to meet deadline. Furthermore, I can deal with people who have different interests and mind-sets. My weakness is that I am a little bit sensitive but I can control it.