2018年 11月 01日

インターンインタビュー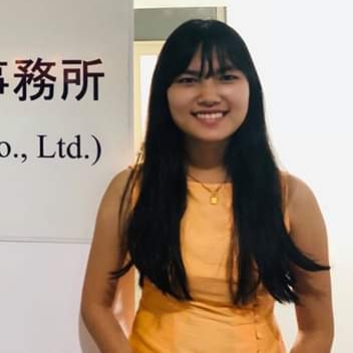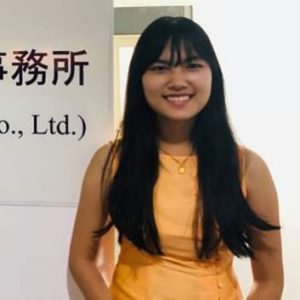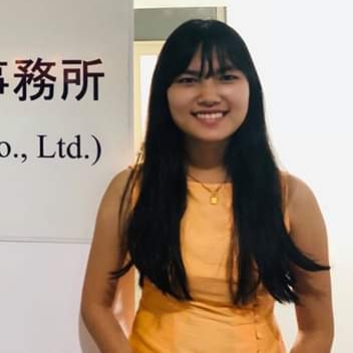 1. Why did you decide to work at our company?
I am interested in legal consulting and business law. I want to learn about the business law firm and I want to get experiences during my holidays. That's why, I decided to work in this company.
2. What do you want to be in the future?
I want to be a business lawyer in the future.
3. What do you enjoy on holiday?
I like travelling in my holidays. Sometime I watch movies and I also like to read novel.
4. What are your strengths and weaknesses?
I have never done to harm any other person intentionally. And I have never thought to harm others intentionally. This is my strong point. But my weak point is that I am sensitive. I always thinks a smaller matter for a long time. And I easily can get emotional.