2017年 11月 01日

インターンインタビュー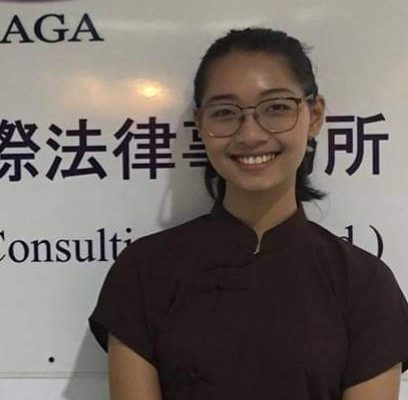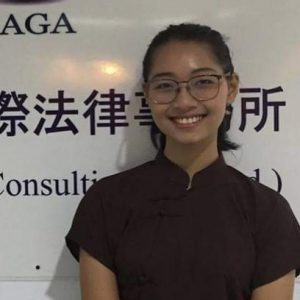 1. Why did you decide to work at our company?
I got to know about SAGA ASIA Consulting from my friends who were interning here. And I was looking for foreign law firm for internship as my previous internship company are local. I am also interested in business law. So, I decided to come here for internship for new experience.
2. What do you want to be in the future?
I want to be consultant specialized in IP and Copy Right Law.
3. What do you enjoy in holiday?
I use to read books and watch movies. I also enjoy writing and talking photographs. I use to get bored in most of holidays if I have nothing to work out.
4. What are your strengths and weaknesses?
I am passionate about learning new things and never tried to trying something out new. I think I could use that habit well as my strength. My weakness is I am not good working with annoying and irresponsible person and I use to have intense friendship as I can't bear that kind of person. It used to be a really bad problem while working with different type of people in community.