2018年 10月 01日

インターンインタビュー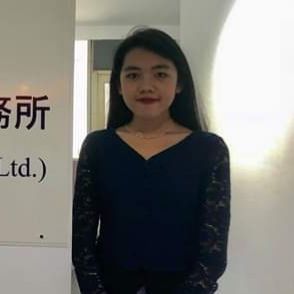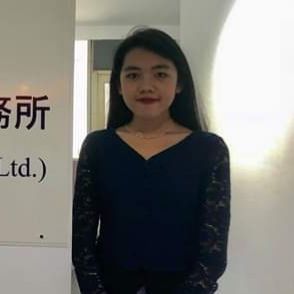 1. Saga Asia is one of the popular consulting firm and I think joining with Saga Asia can give me many valuable experience and I can also learn about Japanese work culture.I hope my first working experience in Saga Asia will help me a lot in my future.
2. What do you want to be in the future?
I want to study master degree in law and finance and I want to be a successful consultant in my future.
3. What do you enjoy in holiday?
Take all day sleep or watching drama is my favorite way to take a rest. Otherwise, I study about my extracurricular lessons.
4. What are your strengths and weaknesses?
Optimistic is my strength but I'm introvert and I'm a little bit shy to talk with new people. So people in first time meet with me always think that I'm an overconfident one but totally I 'm not. So, I think of having poker-face is my weakness.